Sessions | Packages
▲Reiki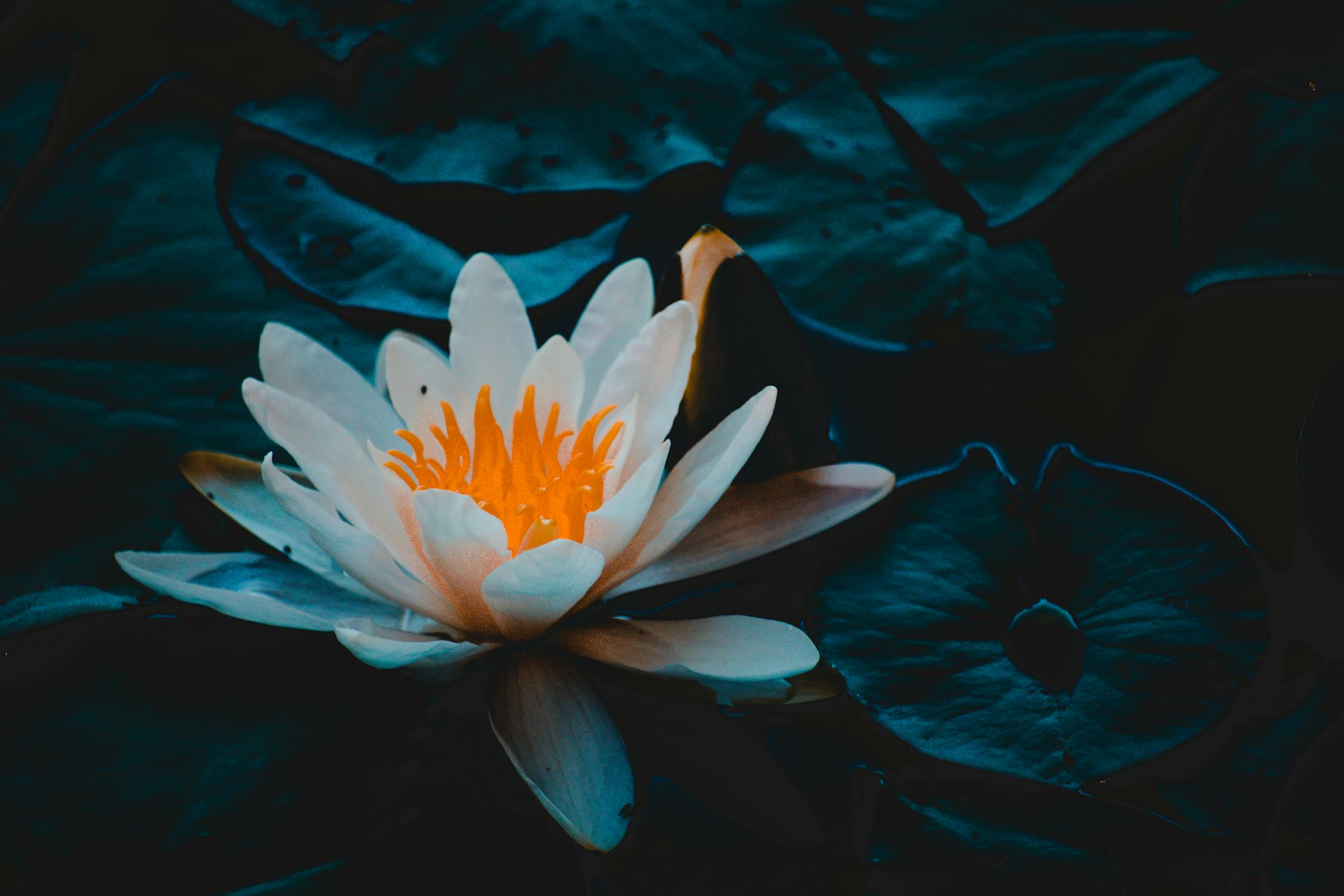 Just for today… I will not anger, I will not worry. Just for today I will count my many blessings, I will do my work honestly. Just for today I will be kind to my neighbors and all living beings. Just for today…
Reiki is a practice that facilitates healing by promoting qi (life energy) to run where it is imbalanced or blocked. It is done by the practitioner laying their hands on or over the client and calling upon Reiki energy to flow. Reiki works wonderfully as an accompaniment to massage as it works on not just the physical body, but also the mental and emotional body.
Our flow of qi is impacted by our mental and emotional state. If we are stressed, our qi will become imbalanced. This imbalance could manifest as pain in the body, such as a tension in the shoulders. If we then try to treat that shoulder tension without also treating the stress, we will continue to see problems arise from that stress tension. Reiki will flow to where these imbalances are to promote clearing. Those who receive Reiki can expect to feel relaxed throughout the session. If you are curious to try Reiki, we invite you ask your practitioner about integrating it into any one of your massage sessions.
Reiki 30-Min
$40

($28)*

Reiki 1-Hour
$60

($42)*

*First-Time Clients
Does not apply to other discounts.