Sessions | Packages | Chair Massage | Gift Cards
▲Reiki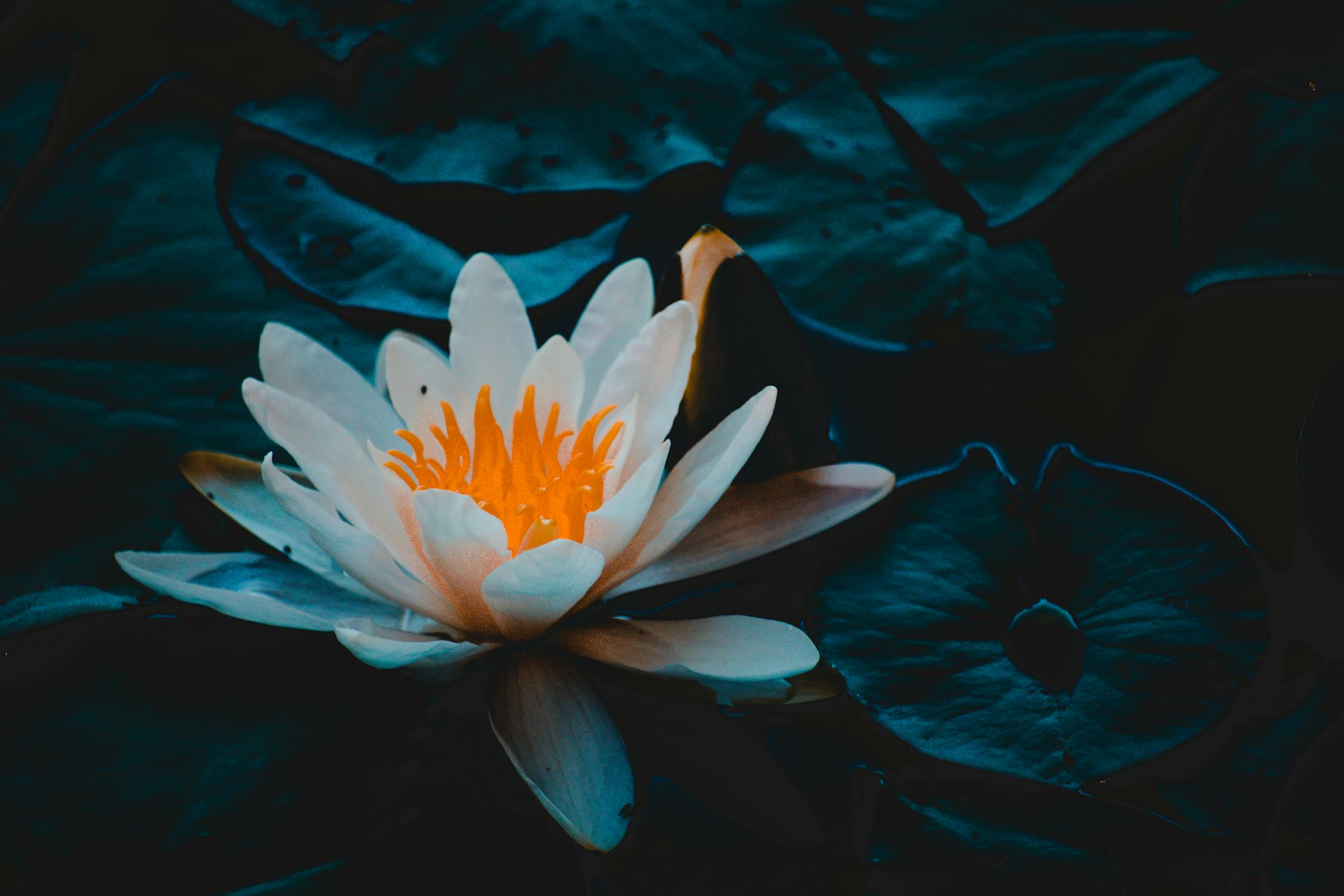 Just for today… I will not anger, I will not worry. Just for today I will count my many blessings, I will do my work honestly. Just for today I will be kind to my neighbors and all living beings. Just for today…
Reiki is a practice that facilitates healing by promoting qi (life energy) to run where it is imbalanced or blocked. The practitioner lays their hands in different positions both on and above the client and calls upon Reiki energy to flow. Leaving a Reiki session, one can expect to feel at peace and in a state of deep relaxation. Reiki works wonderfully as an accompaniment to massage as it works on not just the physical body, but also the mental and emotional body.
Our flow of qi is impacted by our mental and emotional state. If we are stressed, our qi will become imbalanced. This imbalance could manifest as pain in the body, such as a tension in the shoulders. If we then try to treat that shoulder tension without also treating the stress, we will continue to see problems arise from that stress tension. Reiki will flow to where these imbalances are to promote clearing. If you are curious to try Reiki, we invite you ask your practitioner about integrating it into any one of your massage sessions.
Reiki 30-Min
$40

($28)*

Reiki 1-Hour
$60

($42)*

*First-Time Clients
Does not apply to other discounts.
Massage▼
Put your body and mind at ease with a Massage Therapy session. Aches and stresses will be tended to using a skillful blend of Swedish, deep tissue, and myofascial release techniques, depending on your body's needs. Schedule an hour-long getaway or give yourself the gift of deeper relaxation with a 90-minute session.
Engage the senses and customize your experience with an Aromatherapy element. Create your own massage oil blend with highly concentrated herb and flower extracts known for different health benefits including relieving pain and anxiety.
Hot Stone Massage combines deep heat from smooth basalt stones and a custom added aromatherapy element.
Aromatherapy Massage 60-Min
$80

($56)*

Aromatherapy Massage 90-Min
$100

($70)*

Custom Massage 1-Hour
$70

($49)*

Custom Massage 90-Min
$90

($63)*

Hot Stone Massage 90-Min
$110

($77)*

*First-Time Clients
Does not apply to other discounts.